Tournament Software
Organize and manage your sports event quickly, easily and efficiently! Our sports platform is a professional and comprehensive solution for organising different types of tournaments and leagues. Tennis, badminton, squash, table tennis and more. Currently used all over the world by thousands of clubs and organizations.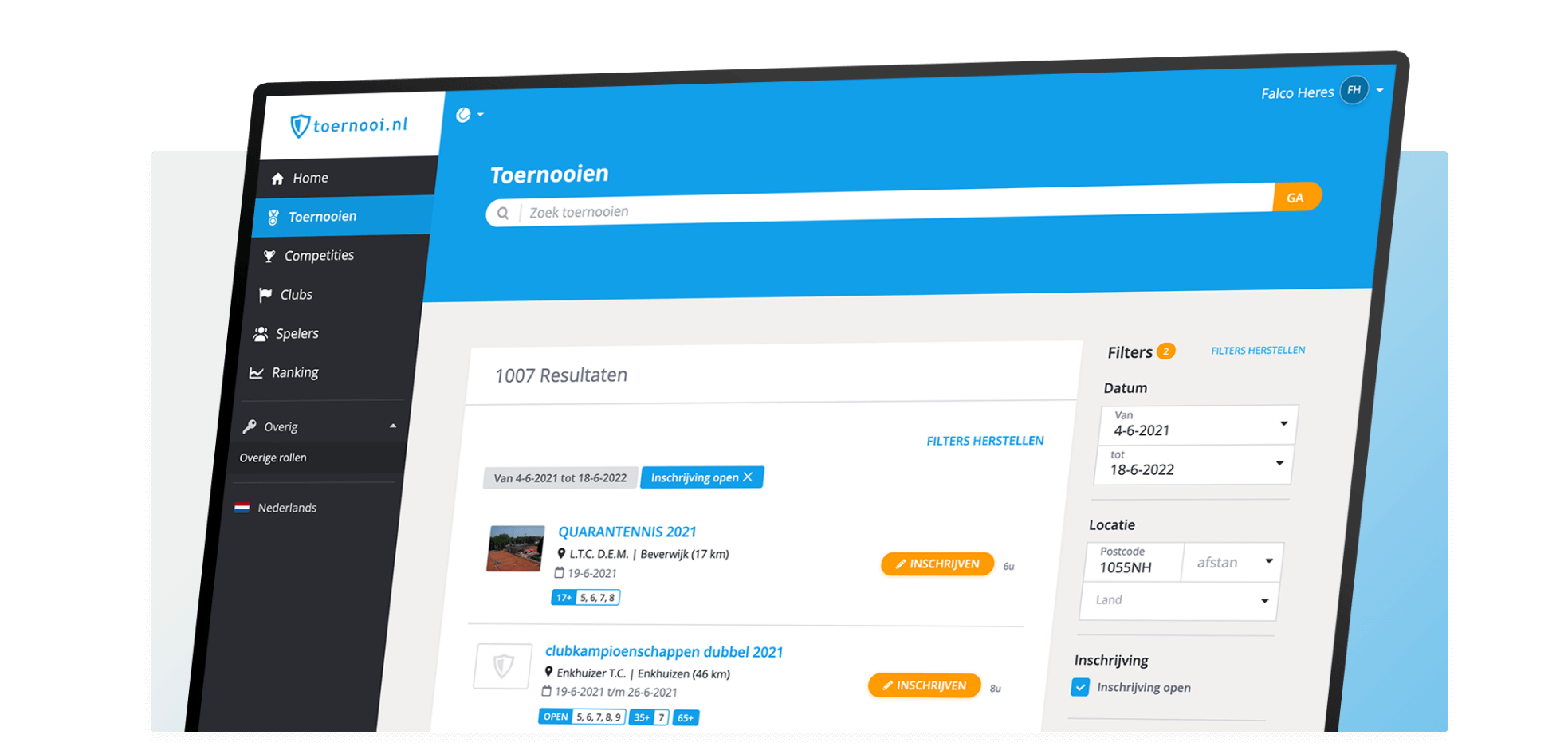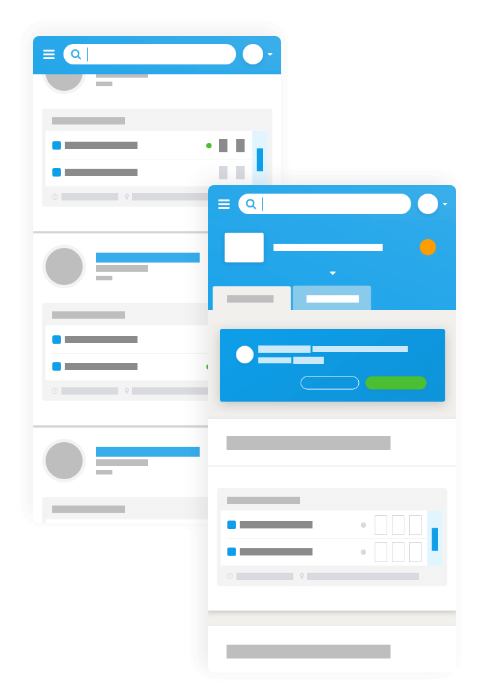 Our sports platform
Everything in one spot. Combine all of our solutions and show your organisation's identity on a seperate tournament website.
Tournament applications
Leagues
Ladders
Box Ladders
Rating
Rankings
Memberships
Planners
Organise your own events, quickly and easily. Our planners are easy to use, intuitive and fully customizable towards your wants and needs. For over 25 years, our Planners have been helping clubs all over the world, saving them loads of time and energy.
The Planners have a fixed all-in price. Start organising right away! Let us know your needs and wants, and we'll take care of the rest.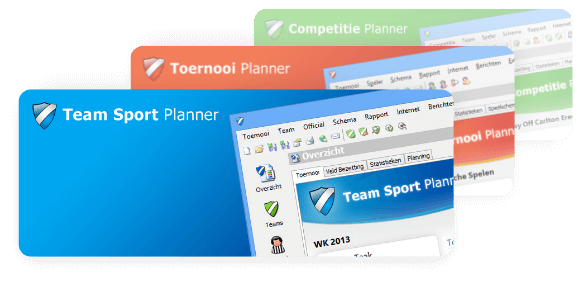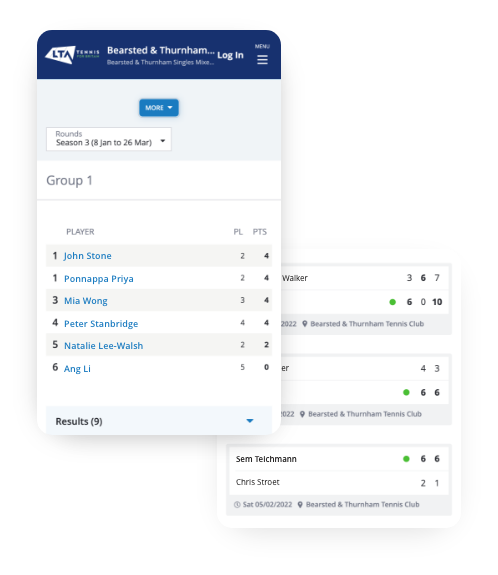 Box Ladders
A Box Ladder is a ladder tournament broken down into round robins (boxes). At the end of a period players are regrouped using promotion, relegation and addition of new entries. Our Box Ladder supports many racket sports like Tennis, Padel, Badminton and Squash.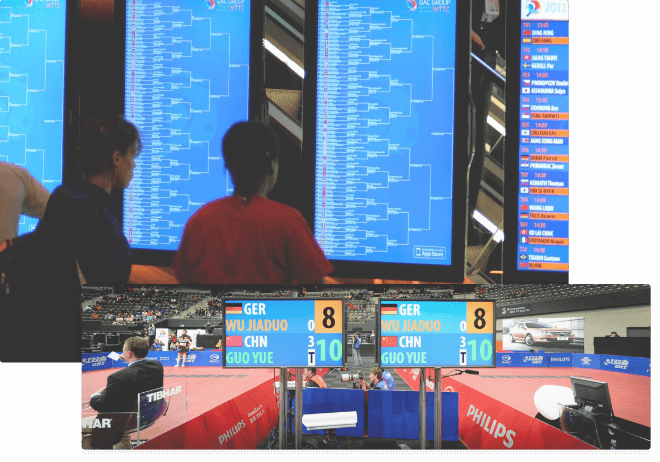 Visual LiveScore
Process results and display live scores on-site and online. Visual LiveScore is used worldwide by national and international tournaments. LiveScore allows for automatic score sharing on Twitter to keep all fans up to date.
Vacancies
View our vacancies (in Dutch)